9 am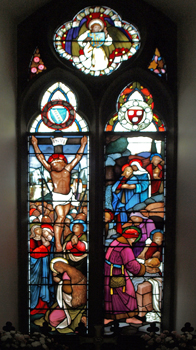 This is a Service of Holy Communion or Morning Prayer using modern language but in the format of the Book of Common Prayer. T
he service starts at 9.00 am.
1st Sunday of the month - Morning Prayer
All other Sunday's - Holy Communion
The service last approximately 40 minutes and is a quiet and more contemplative start to the day, with no hymns or songs.
There are readings from the Bible and a short sermon as part of the service.