We are a lively church in the northern part of Radcliffe, representing a Charismatic Evangelical tradition. We aim to be a friendly church and have lots going on for people of all ages.
As a church family we want all people to know Jesus and the Good News He came to bring, the news that brings life and hope. We believe that God wants all people to know Him, and to know and experience the empowerment of the Holy Spirit so that they can know that life is not journeyed alone: Jesus is always with us.
You may be looking for a new church home, or searching for answers to life's questions. No matter what your situation we are here to try and help you.
To find out more about us please do browse our site. If you use social media then why not follow us on facebook (StAndrewsRadcliffe) and keep up to date with events and services that are happening.
This Sunday, in response to Church services being suspended due to the Coronavirus, we shall be having a 9.45am Family Service and a livestreamed service at 10.30am both on Facebook. Please click on the service below to watch the latest Sunday service.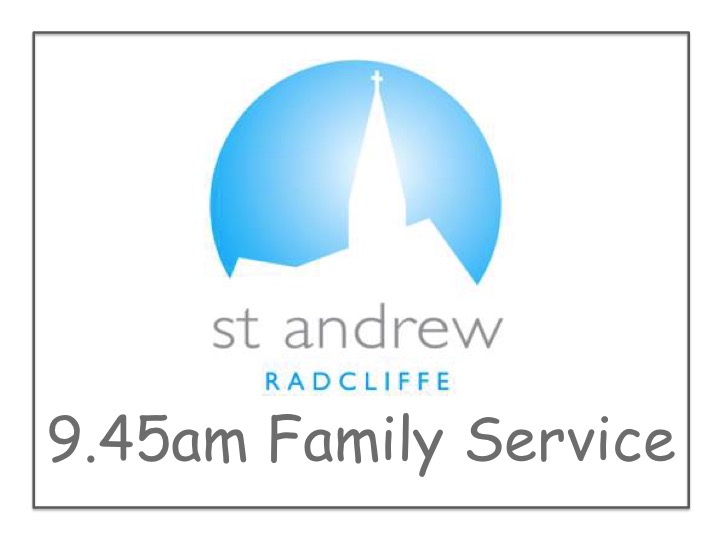 Palm Sunday Family Service 5th April 2020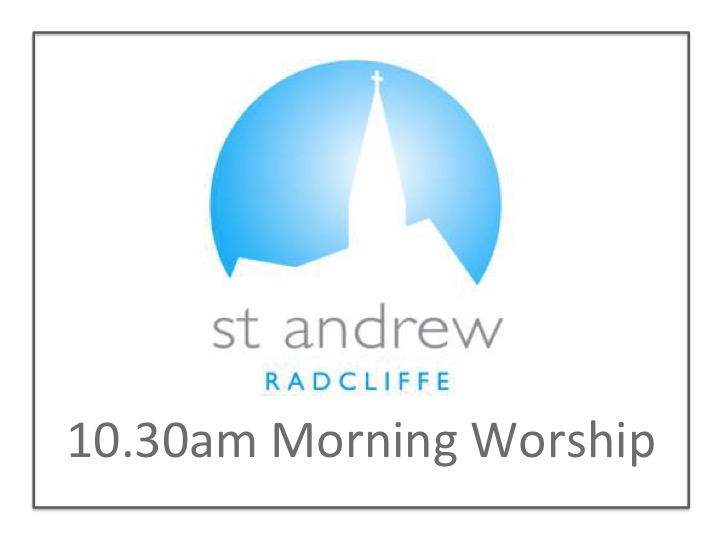 Palm Sunday Morning Worship 5th April 2020 or click here
Holy Week Experience Easter
Click on the days below for resources to engage daily with Holy Week.