We are a lively parish church in the northern part of Radcliffe, representing a Charismatic Evangelical tradition. We aim to be a friendly church and have lots going on for people of all ages.
As a church family we want all people to know Jesus and the Good News He came to bring, the news that brings life and hope. We believe that God wants all people to know Him, and to know and experience the empowerment of the Holy Spirit so that they can know that life is not journeyed alone: Jesus is always with us.
You may be looking for a new church home, or searching for answers to life's questions. No matter what your situation we are here to try and help you. We look forward to seeing you sometime.
To find out more about us please do browse our site. You can see what's happening, or you can view and print this week's 'Grapevine', our weekly newsletter. If you use social media then why not follow us on facebook (StAndrewsRadcliffe) and keep up to date with events and services that are happening.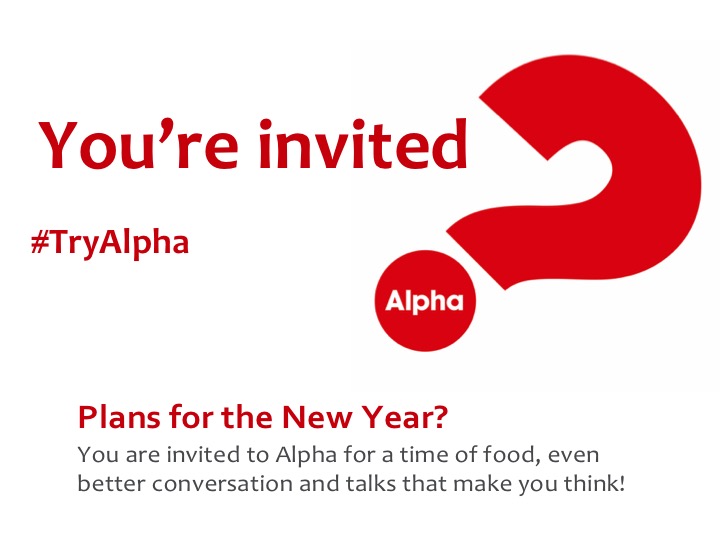 Alpha is runing on Wednesday's. There will be an course in the morning, 9.30-10.30am in St Andrew's Vicarage and the evening Alpha will be held in Radcliffe's Bridge Tavern (next to the bandstand), 6.30pm (Food), 7-8.30pm (session times). If you'd like to join us for either of these courses please do come along.